Heating
and
Aircon
Cooling
Systems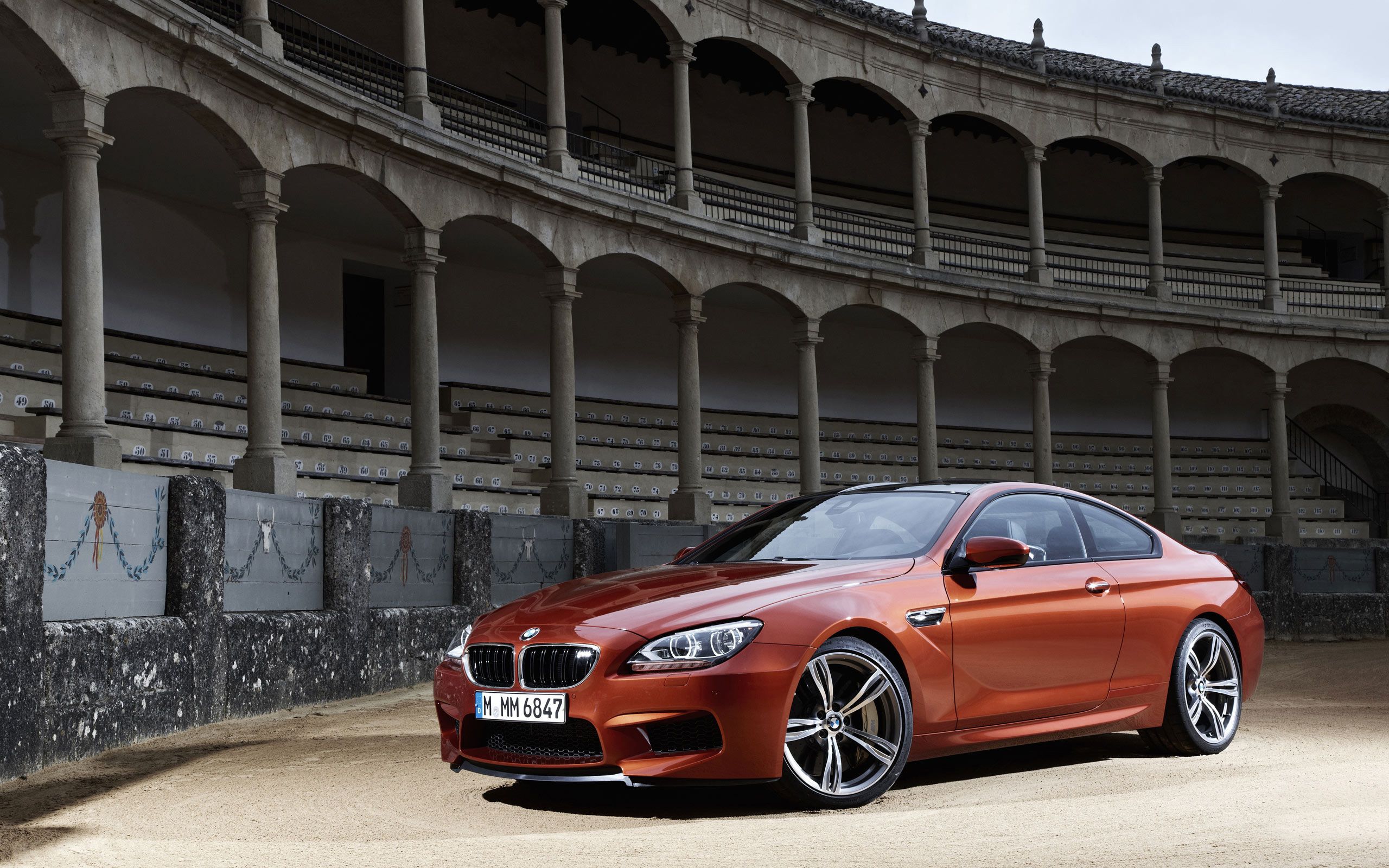 How your heater and Air Conditioning A/C Works.
In today's modern cars without the heating and air conditioning systems, we would be uncomfortable while driving. We all love the heat that keeps us warm in the winter time, and the cool air that refreshes us in the summer time.
Below is how both systems work to keep us comfortable all year round.
The heater in your car is basically a reduced version of your cooling systems radiator. Coolant from the hot engine is circulated through a small radiator, often called the heater core. A fan in front of the heater core blows cold outside air over the fins. As this air moves over the heater core, it heats up and becomes the hot air which blows out your cars heater vents.
Like your engines cooling system radiator, the heater core can suffer some of the same issues. If the heater core becomes clogged with rust or sludge, you will no longer have heat. Also leaks can cause the inside of the car to be full of steam and even dirty your windows. If you smell the scent of coolant when your heater is on, chances are, you have a small leak in the heater core. Most vehicle heater cores are located under the dashboard, and replacing it is a major job, so keep the system serviced to avoid excessive repairs.

 
The air-conditioning in your vehicle includes a compressor, evaporator, expansion valve and condenser. If you have ever used a can of compressed air to clean a computer, you will know that the bottle gets very cold in a short amount of time. This is due to the rapid expansion of the compressed gas. The same thing happens in your vehicles air-conditioning system. Refrigerant [R-134] is compressed in the compressor and turns into a hot gas. In the condenser, this hot gas is cooled to a liquid state and travels to the expansion valve. As the refrigerant goes through the expansion valve it returns to a low-pressure gas and rapidly cools in the evaporator. A fan blows over the evaporator and cools the air that eventually blows out your vents.
Air-Conditioner systems occasionally need to have the refrigerant gas recharged, this make the system operate back to its maximum efficiency. Loss of refrigerant can be caused by a leak in the system  and will need to be fixed before refilling. It's difficult to tell if a leak is present so we have the specific test equipment to make your vehicle cool again.
NK Motors is accredited for Refrigerant Trading as part of the Australian Governments Refrigeration Council Authorisation  "Ozone Protection and Synthetic Greenhouse Gas Management Regulations 1995"