Licensed
Roadworthy
Certificate
Inspections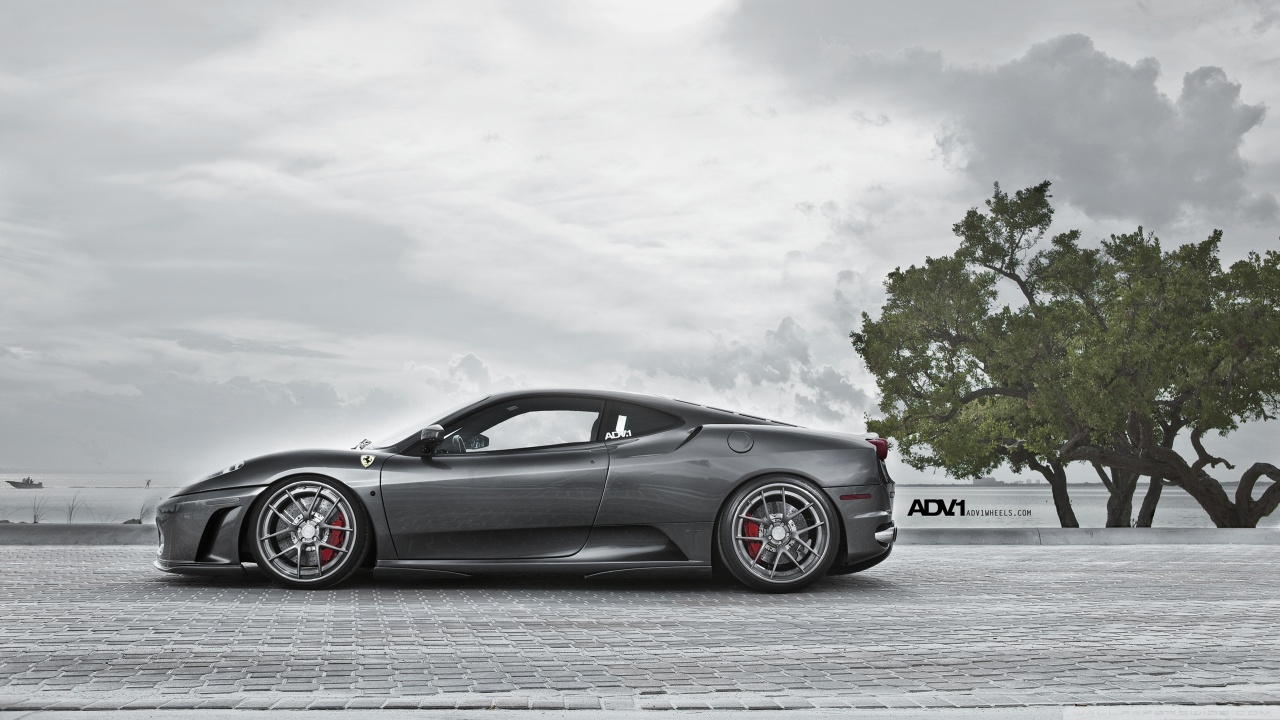 If you are buying or selling a car, NK Motors is an accredited licensed Vic Roads Roadworthy Tester - we can test and repair your vehicles mechanical requirements. 
We have been issuing Road Roadworthy Certificates (RWC) in the Carlton, West Brunswick, Coburg, Parkville and surrounding suburbs for over 20 years. 
What is inspected in a Road Worthy Assessment
We perform an inspection on a vehicle to ensure that certain components are in a fit condition for safe road use. It includes:
:: wheels and tyres ::
:: steering, suspensions and braking systems ::
:: seats and seatbelts ::
:: lights, indicators and reflectors ::
:: windscreen, and windows including front wipers and washers ::
:: vehicle physical structure ::
:: various safety related items on the body, chassis or engine ::
Safe cars save lives, for further information you can call us or refer to the Vic Roads website.