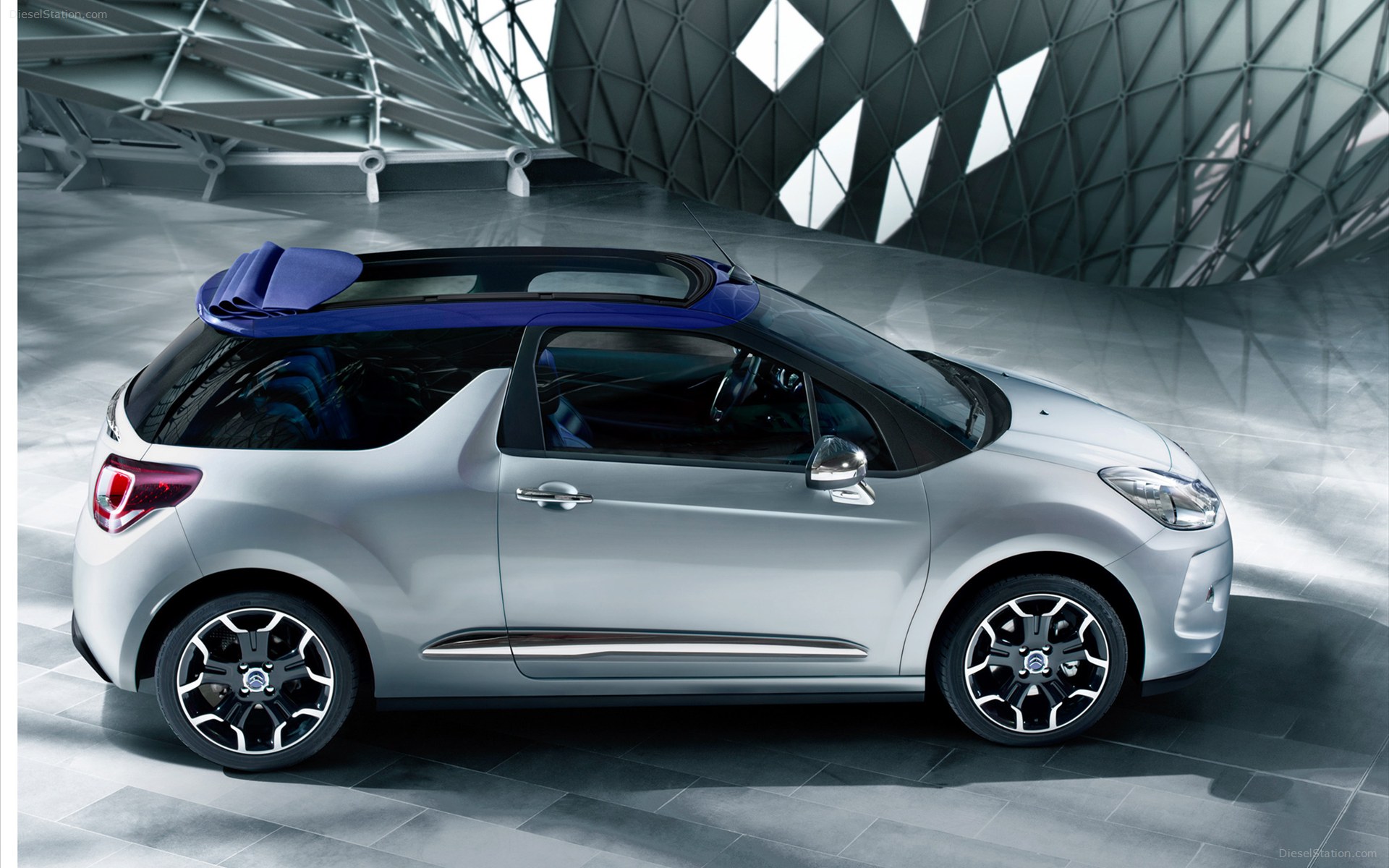 We only use the Best Quality brake pads on all cars
Your car's brake system is a complex grouping of parts which are major part in keeping you safe on the road. No other system in the car is as important for your safety. Keeping you and your family safe is the priority when making servicing you vehicles braking system.
Most all cars have disc brakes on the front wheels, and now many have disc brakes on the rear wheels also. Some Vehicles have drum brakes on the rear. When you apply pressure to the brake pedal the brake fluid being pushed from the master cylinder through the brake lines pushes a piston in the brake calliper. This then applies force to the brake pads front and rear.
The brake pads are normally made from a hard organic or metallic compound. The pads are designed to survive under high heat and pressure. When the brake pads contact the rotor, there is friction and heat is created. This is how your car stops, by turning the rotating energy of your wheels into heat through friction. This why we only use high quality pads to maximise their lifespan.
The last section of your braking system is the rotors. Normally made from cast iron and made heavy enough to dissipate heat and not warp over time. Unfortunately, in todays cars, many of the rotors are not large enough, and can warp within a few 1000 km. The rotor is bolted between the wheel and the spindle, and rotates at the same speed as the wheels.